Gut Health Supplements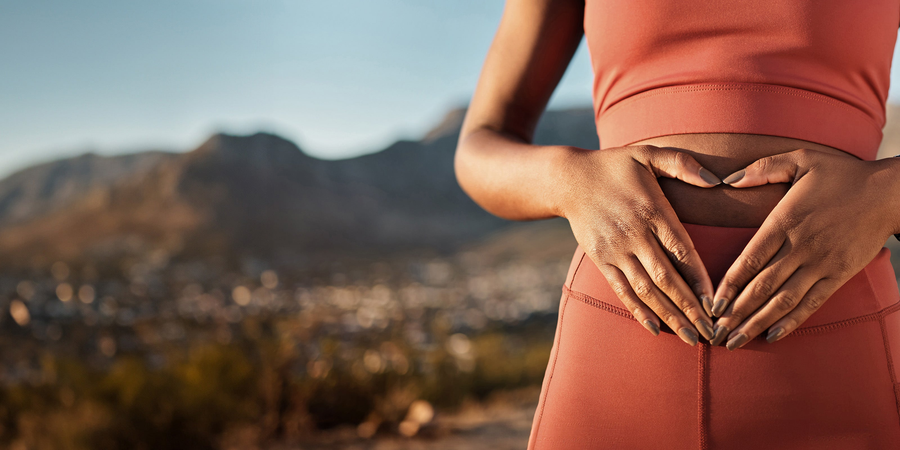 Gut Health Supplements FAQs
GutRight is a blend of naturally occurring polyphenols that are typically missing from our modern day diets. The are the skins and seeds of plants that help to create balance in our gut microbiome. Balance is needed for a healthy functioning gut and is the epicentre of our health.
Gut health plays a key part in promoting general well being. The reason being that the gut contains healthy bacteria and immune cells that fend off infection agents like viruses, bacteria and fungi. It also communicates with the brain via nerves and hormones, which work to maintain general health and well being.
GutRight is an award-winning product designed by our very own scientists based on polyphenols in food. It has helped 1000's of people with their gut health. Take our 10 day challenge to see for yourself. At ATP Science, we're on a mission to supply Aussie shoppers with everything they need when it comes to natural supplements for gut health. We do this by working with leading scientists and manufacturers to ensure that all our products are of the highest quality.
Mental clarity, clear the brain fog
Sugar cravings disappear
More regular bowel movements
Great kickstart to any fitness program
Gut health supplements provide an array of benefits which can include healthy digestive function and a healthy intestinal bacteria balance. These products help your internal system to function properly through assistance from plant-based Modbiotics™ that aim to provide balance to the bugs in the ratios that suit you best. Generally, gut health supplements are deemed safe for use by most. However, children and adults with serious illnesses or compromised immune systems should avoid using them. If unsure, always speak with a medical professional.
We recommed the modbiotic food diet (you can use the search box at the top of the page). Avoid dairy or pea-based protein powders and use a collagen based protein powder to assist with any gut membrane repair. Dairy and Pea protein can cause bloating and inflammation.
GUTRIGHT® Daily is the same Modbiotic® formulation that is in the original GUTRIGHT® formula is it just missing the full fibre content of the original. This is to make way for some natural flavouring to make it taste great! So if you are opting for the delicious Daily blend then we recommend ensuring that you have adequate amounts of fibre in your day. Two of the most important factors that can impact gut health are diet and lifestyle. With this in mind, inactivity, inadequate sleep and consumption of alcohol can all harm your gut bacteria. You can correct these issues by living a healthy, low-stress lifestyle that includes regular physical activity. Adding plenty of whole foods to your diet is also important, such as: Yogurt, Kefir, Miso, Sauerkraut, Kimchi, Almonds, Olive Oil.