Gut Health Goals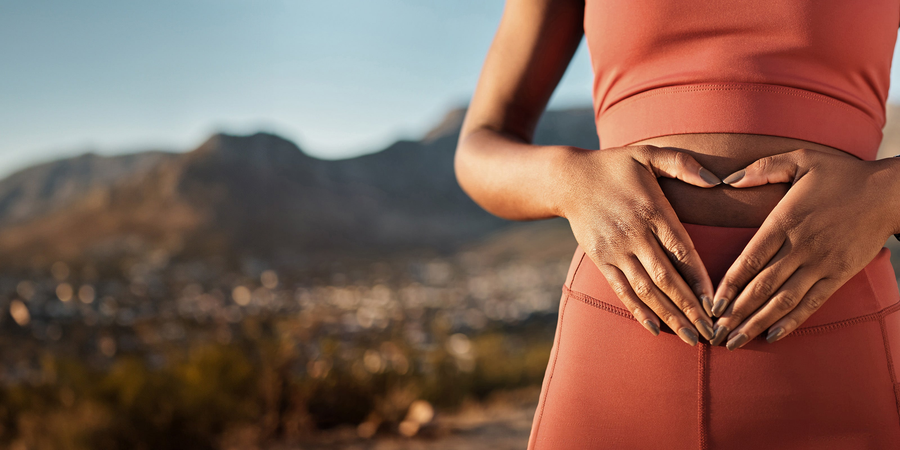 GutRight is a blend of naturally occurring polyphenols that are typically missing from our modern day diets. The are the skins and seeds of plants that help to create balance in our gut microbiome. Balance is needed for a healthy functioning gut and is the epicentre of our health.
Take our 10 day challenge to see for yourself. GutRight is an award-winning product that has helped 1000's of people with their gut health.
• Mental clarity, clear the brain fog • Sugar cravings disappear • More regular bowel movements • Great kickstart to any fitness program
We recommed the modbiotic food diet (you can use the search box at the top of the page). Avoid dairy or pea-based protein powders and use a collagen based protein powder to assist with any gut membrane repair. Dairy and Pea protein can cause bloating and inflammation.
GUTRIGHT® Daily is the same Modbiotic® formulation that is in the original GUTRIGHT® formula is it just missing the full fibre content of the original. This is to make way for some natural flavouring to make it taste great! So if you are opting for the delicious Daily blend then we recommend ensuring that you have adequate amounts of fibre in your day.