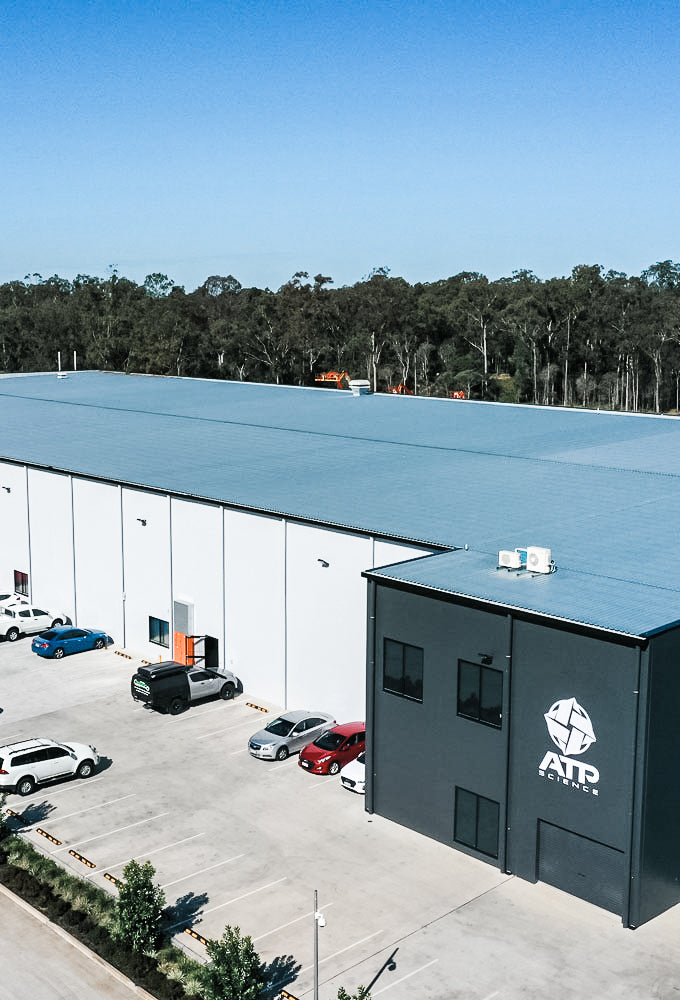 our services
Our state of the art facility in Meadowbrook is the HQ to our team of food scientists, flavouring experts, naturopaths and nutritionists. Our team of experts are highly proficient in blending powders, oils or liquids for use in food blends, capsules, sports and nutraceutical supplements. We are here to help you formulate your new products, develop amazing flavours and test stability in order for you to get your product to market.
HOW CAN WE HELP?
PRODUCT DEVELOPMENT
We are known as the innovators.  Let our experienced team assist you in manufacturing your own existing formula, or alternatively let us help you to formulate a new product from scratch utilising our extensive range of quality nutritional ingredients.
PRIVATE LABELLING / TOLL BLENDING
We are happy to discuss any private label or toll blending requests. Our commitment to integrity and quality is what we are known for. We take painstaking steps to make sure every ingredient we use is tested and validated before it is used in any product we manufacture.
PACKAGING
We have a wide range of current packaging capabilities such as jars, tubs, buckets, vials, sachets, dropper and capsule bottles. We are able to source the packaging for you from our packaging partners and assist you with selecting the correct size and material for optimal stability and shelf life.
WHY CHOOSE ATP SCIENCE BLENDING?
Haccp
certification
ISO 9001
Certification
ingredients 3rd
party tested
Expert
flavourists
stability testing
available
make an enquiry now