Vitamins and Minerals Supplements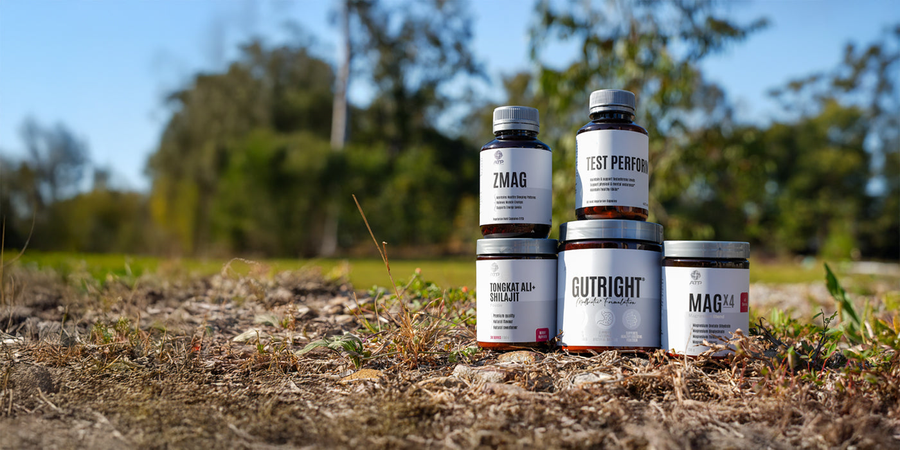 For men, a significant concern for their health has always been in their decline of testosterone as they age. This affects growth, libido, sleep, bone health, and sperm health. The best way to keep up good health is to take essential vitamin and mineral supplements to support and maintain these functions, as well as other extracurricular activities.
At ATP Science, our essential vitamins and minerals supplements are formulated to cater to women's health. As women are biologically different from men, they should also be taking care of their bodies differently. Supporting a more delicate hormonal system, our women's supplements focus on replenishing the body with micronutrients and co-factors that get depleted.
Taking vitamins and minerals helps ensure your body doesn't have any deficiencies or gaps in health. When you're an endurance athlete, your diet needs to include micronutrients so you can maintain high energy levels, bone health, immune function, and important bodily processes.
At ATP Science, we're passionate about science-based health products. When you choose to shop our range, you can rest assured that our products have been formulated by scientists in a lab, ensuring that our supplements really do work. ATP Science's supplements are created without artificial flavours, colours, or harmful ingredients. When you choose our products, they are not only great for your performance, but also for your long-term health. Our talented, knowledgeable team is always here to help if you need any advice or further information on our range. Get in touch with us if you need any assistance. Shop our full range of health products online, we offer fast, Australia-wide, and international delivery. You can also find protein, capsules, and much more.