Pre-Workout Supplements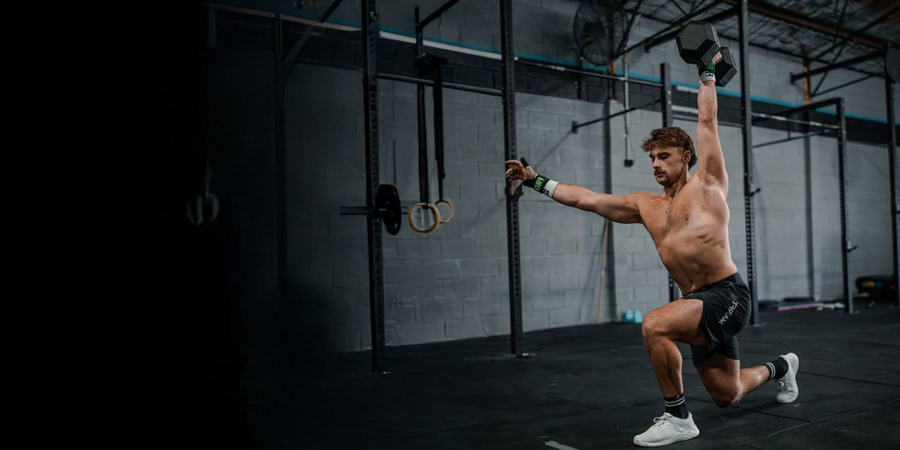 Pre-Workout Supplement FAQs
If you are looking to increase your energy, strength or endurance then a pre-workout may be the type of supplement you are after. ATP Science has developed a range of premium pre-workout supplements to suit every sport and level (whether it be recreational, amateur athlete or professional athlete).
Finding the competitive edge that you need doesn't have to be difficult. At ATP Science, we make it easy for athletes and dedicated trainers of all levels to purchase natural pre-workout supplements that taste great and deliver results. Formulated to meet your nutritional requirements, you'll feel energised and ready to take on every challenge when you choose to shop our line. Look to us for pre-workout solutions that are perfect for everyone – from gym goers and functional sports trainers, to combat athletes and soccer players.
People take pre workouts for a variety of different reasons. Some may train very early in the morning or after a hard day at work and feel they need a boost in energy before they exercise. Others take a supplement to fuel their body with functional ingredients including BCAAs, creatine monohydrate, citrulline malate, carbohydrates and amino acids. Pre workouts can assist with increasing energy levels, strength and endurance.
Pre-workouts use key ingredients in effective concentrations to help you perform at your peak. Available in a variety of delicious flavours, you'll be able to work harder for longer. Our supplements are suitable for casual trainers all the way up to professional athletes.
Everyone is different and it is hard to know how each individual will respond, however it is generally not recommended. We would suggest you try one of our pre-workouts that do not contain caffeine such as Amperage or Infrared.
Our powdered pre-workouts are designed to be mixed with water and most come deliciously flavoured by our team of expert flavourists. Individual amino acids can be added to your protein shake or smoothies and our Amperage is taken as a dropper directly into your mouth.
Boost performance, smash your goals
Our team combines the best ingredients that nature and science have to offer and presents you with supplements that can help you smash your workout goals. One of our very special pre-workout supplements uses a remarkable natural ingredient that just might be the focus and energy pre-workout supplement you were looking for. That's not all: using key ingredients in effective concentrations, our experts at ATP Science formulated a synergistic enhanced thermogenic pre-workout supplement to help you REALLY sweat it out and enhance your performance.
Reach out to our team of experts. Jump onto our live chat, send us an email or message us through one of our social platforms. We are always happy to help!
Our pre-workout supplements are made using natural and effective ingredients for total peace of mind. Choose from a range of products that are caffeine and stimulant-free. Shop online today or contact the team at ATP Science to find out more about what we have to offer. We can also help with muscle gain supplements, clean energy supplements, endurance supplements and performance supplements.