Performance Supplements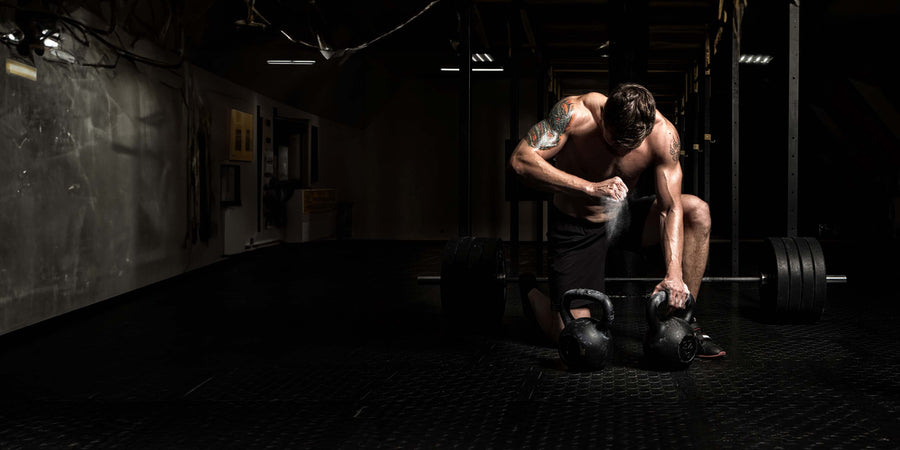 Our extensive range of supplements for athletic performance are used by athletes, sportspeople, and bodybuilders who are looking for that edge on their competition. Perhaps you have a triathlon, marathon, or sports event coming up that you have been putting in the hard yards for? Our Beta Alanine, BCAA 2:1:1, Infrared NRG, Limitless Clean Energy, Creatine Monohydrate and Amperage pre-work out oil are all brilliant options for people who want to get the most out of an energy boosted workout.
Provides you with what you need to get the most out of your workout Support genuine cellular energy production with InfraRed NRG Provide energy with Limitless Clean Energy™
When you buy supplements for athletic performance from ATP Science, we promise that you will be getting the best and most natural ingredients on offer. All of our supplements are expertly formulated, comprehensively tested and 100% backed by our team of scientists to ensure the product meets our top notch standards. Not only do we stock supplements to naturally enhance athletic performance, we have a selection of products that can support your endurance and help you in the pre and post periods of your workout schedule. Get in touch with us today for more information on our extensive range of workout supplements, essential for your health.